About Blanchard Equipment
At Blanchard Equipment, we treat all our customers as part of our family. We have been in business since 1957 and know the importance of providing you with quality services and products.
Our Mission
Our mission at Blanchard Equipment is to provide each and every one of our customers - all the way from farmers to homeowners with the most efficient and dependable services and products while treating them as a member of our family. Knowledgeable employees, deep community roots and values, and innovative solutions will make our goal to position ourselves as the BEST service and equipment dealership attainable.
Values
Excellence
Integrity
Stability
Fair Environment
Community Relationships
Strategic Priorities
Team
Customers
Growth
Innovation
Optimize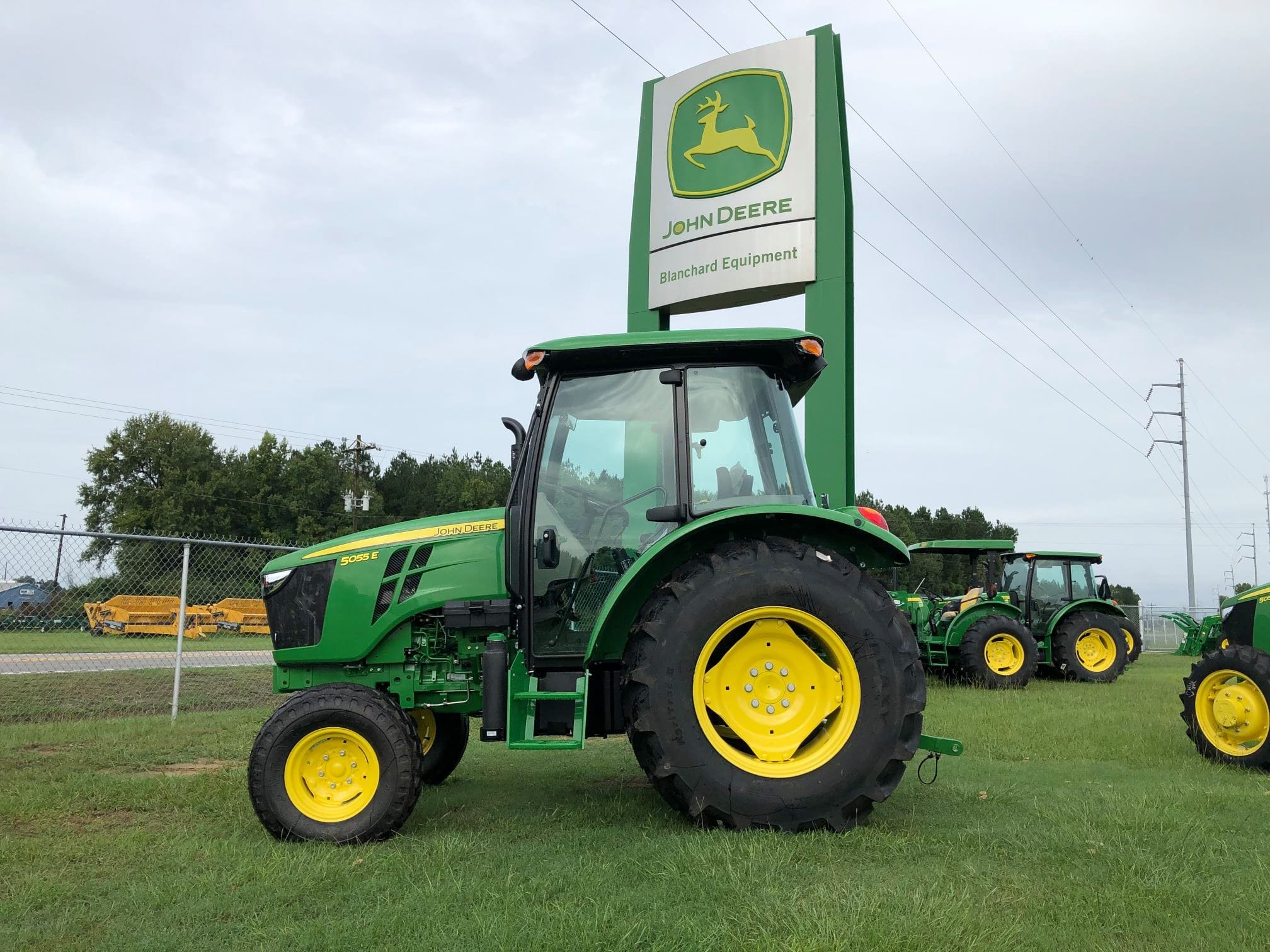 Blanchard Equipment Company owes its start to Hammond Blanchard who bought the John Deere franchise in Waynesboro, Georgia in 1957. Blanchard Equipment started with strong agricultural ties as Hammond Blanchard began purchasing farmland in Burke County in the early 1960's and 70's and operated a large scale farm with cotton, peanuts, and other row crops while also running the tractor business. The farmland he purchased is still farmed and owned by the Blanchard family.

With the success of peanuts in the early 1970's, Hammond Blanchard began construction of what is currently the Waynesboro store location of Blanchard Equipment Company, Inc. The business opened its doors at the current location in January 1973 as Blanchard-Stewart, Inc. At that time, the business was owned and operated by three owners, Hammond Blanchard, Phillip Blanchard, and Fred Stewart. In the summer of 1973, Hammond Blanchard suffered from a massive stroke at which time his son, Phillip Blanchard, became more involved.

Phillip, who had grown up working on the family farm and at the dealership, became the sole owner of Blanchard Equipment Company in 1982.

Today, Blanchard Equipment Company is still owned by Phillip Blanchard and has 16 locations.