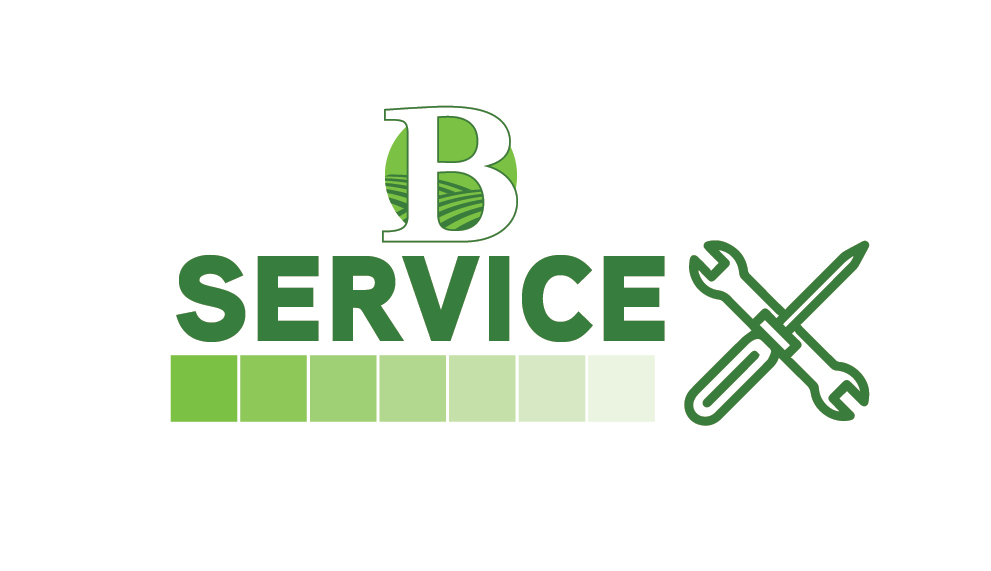 SERVICE
We know how important your equipment is to you, so we place a high emphasis on training our technicians to provide you with the best.
Our knowledgeable technicians take numerous training sessions to become certified as Advanced Technicians in areas such as Hydraulics, Electrical, and more. Going beyond advanced training, we even have nine technicians who have completed the required training to become certified as Master Technicians.
---

Parts Warranty
Nothing runs like a Deere and nothing can match our Parts Warranty.
Dealer Installed Parts:
John Deere OEM and REMAN parts will recieve 12 months/unlimited hours coverage for both parts and labor for Agriculture parts and 6 months for all other Deere parts when installed by an authorized John Deere dealer.
Dealer Installed Parts:
John Deere OEM parts will recieve 6 months/unlimited hours coverage after purchase. Dealers will be required to submit a parts invoice as part of the warranty process. These new terms will not apply to all parts sold by John Deere.
A Few Parts Warranty Exceptions:
Battery warranty will remain unchanged
Supplier administered warranties will not change (e.g parts starting with SW or PT prefix, Frontier Parts, and Mi-T-M products)
Software claims will remain unchanged at 90 days
REMAN AC Compressors will remain 90 days when customer installed
Some exclusions apply. See dealer for details
Access our New and Improved Customer Portal

Order Parts Online, View Your Account Balance, Request Service, View Transaction History and so much more! All on the Blanchard Customer Portal.
Click Here to learn more about the Customer Portal.
---
Please don't hesitate to contact any of our Service Departments today for any of your needs, and we will get you back and running in no time.