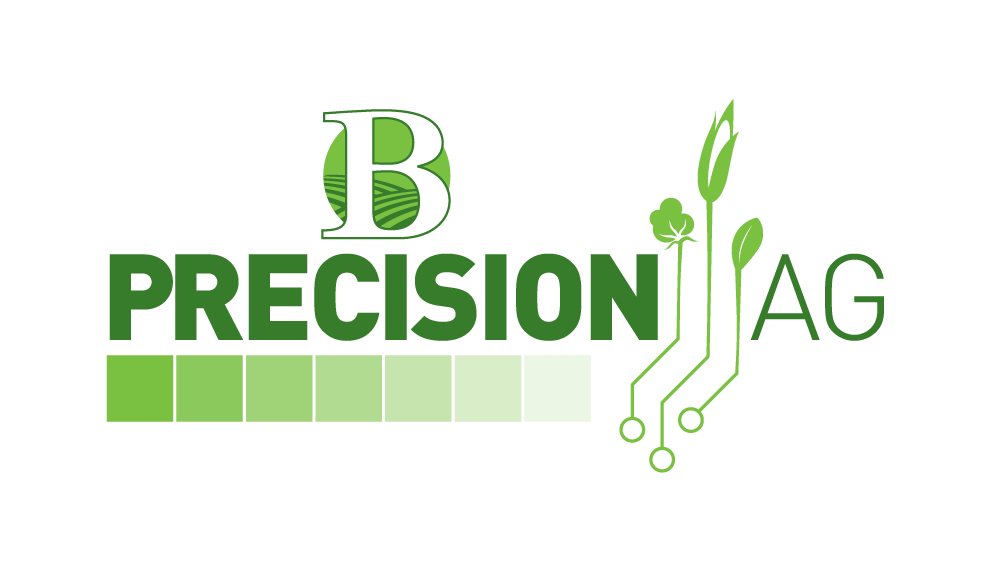 IMPORTANT PRECISION AG UPDATE:
Our tower network is being upgraded with the latest equipment to ensure we keep you going and provide even better service. While this update will limit future downtime, all machine receivers will need to be upgraded so you don't experience a delay in service.
DO IT YOURSELF FOR FREE!
We're making this update easy to save you time and money. We have uploaded the updates onto USB drives so all you have to do is plug it in, follow the provided instructions, and you're ready to roll!
Contact your Precision Ag Consultant today to pick up your USB drive.
Lyn Perkins: 706.877.2292
Jesse Neidlinger: 706.871.1069
Ashley Green: 803.351.1424
Exact Apply Sprayer from John Deere
StarFire 6000™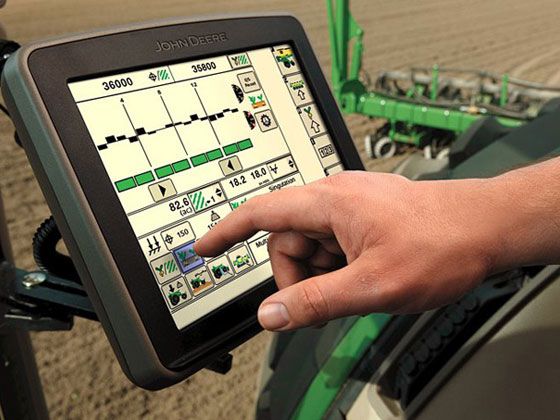 Gain An Edge.
Improve application rates, fuel economy, input placement, and land stewardship with GreenStar™ displays and StarFire™ receivers. This well-supported precision technology can be put to work quickly so you'll get fast results - and a fast payback.
CropX Soil Moisture Sensors
Contact Us
Contact us to find out more about our offerings and how we can help you and your organization!
Lyn Perkins
Precision Ag Field Manager
lperkins@blanchardequipment.com
Jesse Neidlinger
Consultant
jneidlinger@blanchardequipment.com
Wesley Sirmons
Consultant
wsirmons@blanchardequipment.com
MyJohnDeere.com