Precision Ag - We're Rooted in Increasing Your Efficiency
By partnering with Blanchard Equipment to use John Deere's Agriculture Management Solutions (AMS), you are provided with the most advanced technological products and solutions that you need to increase productivity while also cutting costs. Our Precision Ag department is dedicated to helping you make the best technology decision for you and your operation. Our team has over 26 years of experience working with precision Ag equipment and we also have an RTK tower network that covers seven million acres in Georgia and South Carolina to provide you service wherever your farm is.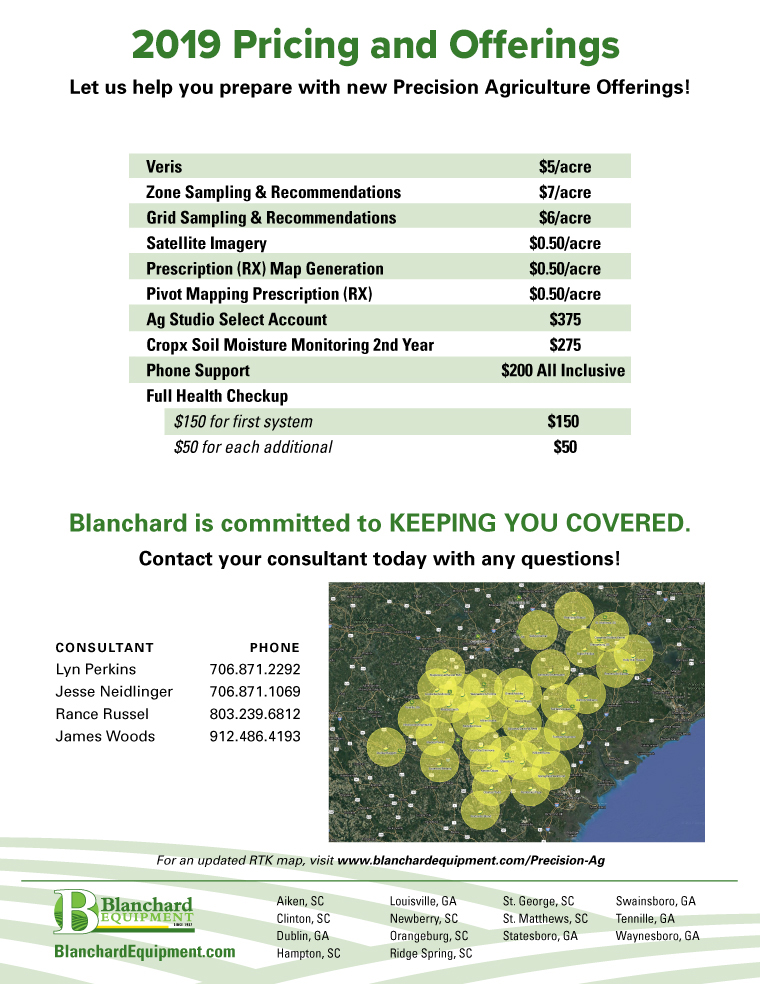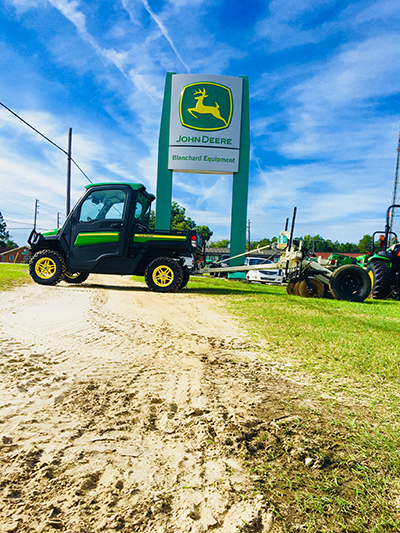 All Agronomic Decision Support Services (Veris, Soil Sampling, Phone Support Packages, Etc.) that equal to $1,000 or more, can be billed via Multi – Use. The customer will receive 180 Days No Payments and No Interest. This program expires on June 30th. This option requires no money down.
RTK MAP
Exact Apply Sprayer from John Deere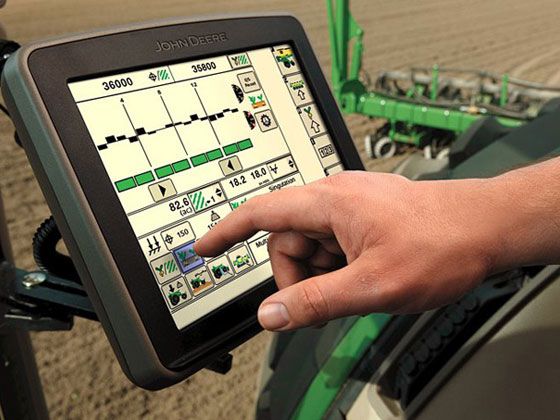 StarFire 6000™
Gain An Edge.
Improve application rates, fuel economy, input placement, and land stewardship with GreenStar™ displays and StarFire™ receivers. This well-supported precision technology can be put to work quickly so you'll get fast results -- and a fast payback.
CropX Soil Moisture Sensors